A-1 General Contracting and Interior Finishes is a provider of full construction services, and we can handle any project from new construction to interior remodels and exterior rehabilitation.
Our commitment to our customers' goals ensures success on each and every project. We believe that quality is a result of proper planning and a flawless execution. By establishing strong relationships and holding our vendors, suppliers, and employees to the highest standards, we guarantee the exceptional quality of our work, products, and services. We understand time is money, and work hard to complete your project on-time and on-budget.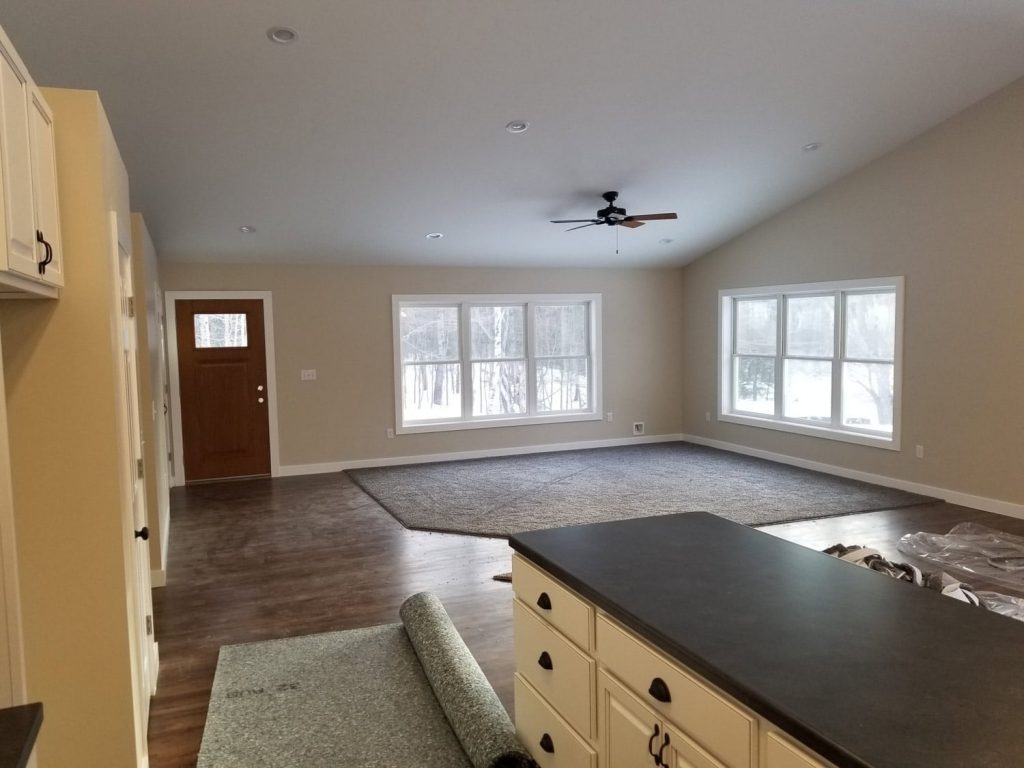 We offer Kitchen remodeling and Bathroom remodeling, We can expand your kitchen, remodel the current kitchen, or completely change the layout. Bathroom remodels often offer the largest variety of opportunities for improvement. We can help create that soothing, relaxing oasis in your master bathroom suite.
Innovation is at the heart of every home or building built by us. Our team pushes the envelope on design, construction techniques, amenities, style and new products. We build for all dreams and lifestyles, whether it be your starter home, family cottage, or your retirement home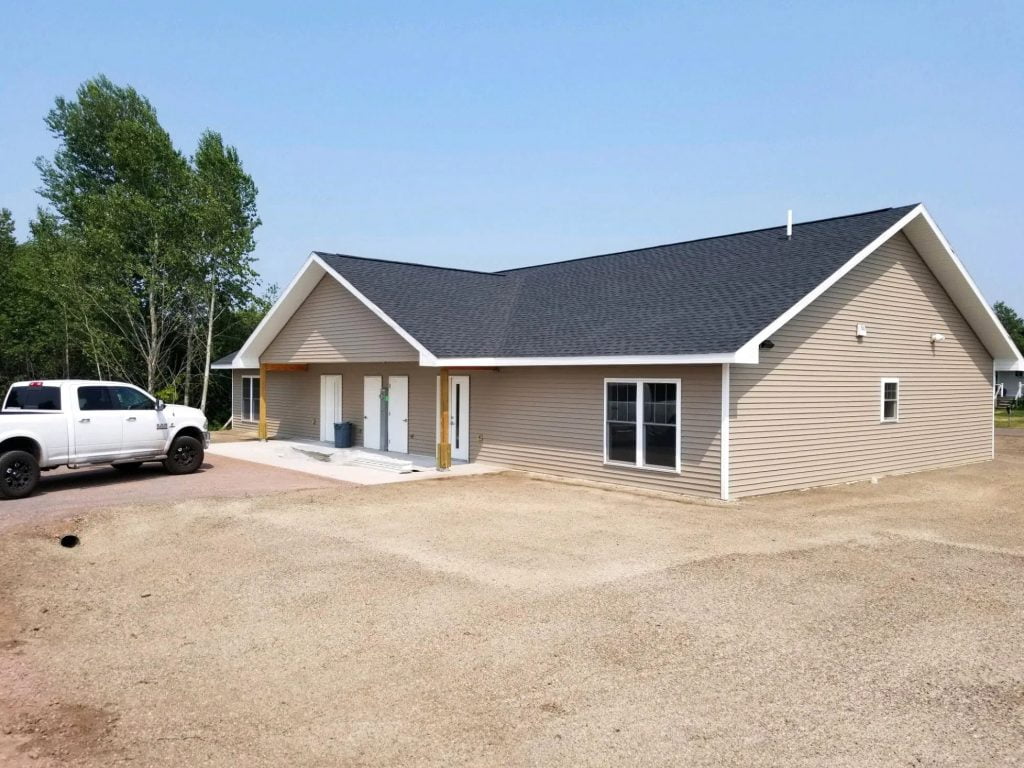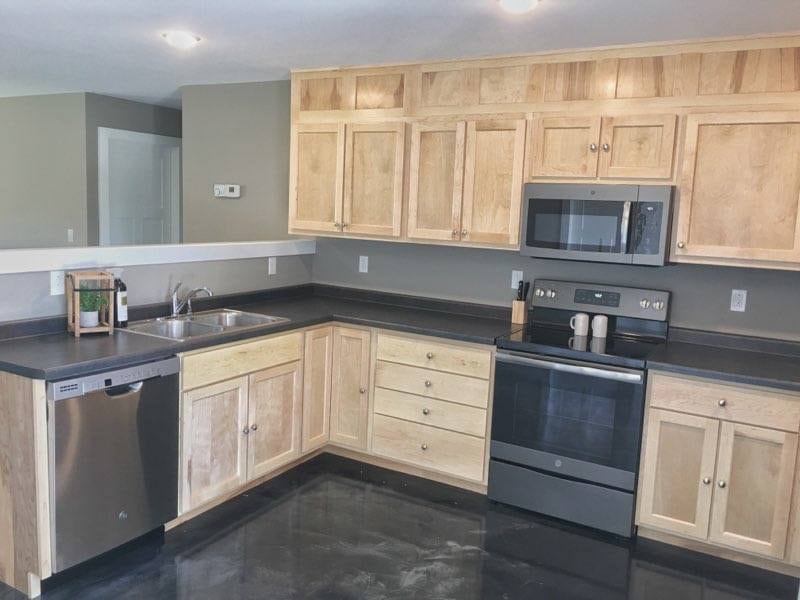 From made-to-order kitchen cabinets to custom media centers and bookcases, we meticulously bring to life your vision while focusing on creating functional and unique built-in spaces.
Hanging, Finishing, Texturing and Painting
From start to finish, your job will be completed with complete attention to detail. It is important that the joints are sealed properly for energy efficiency. You can depend on us to provide flawless work on ceilings and walls.