Kitchen remodeling in Houghton Michigan
Your  kitchen is the focal point of daily life in many homes. If you are looking for your dream cooking area, we'll help you bring your vision and existing space into a kitchen area that is as functional as it is stunning and into an environment that reflects your individual style, upgrades your life, and improves your home's value.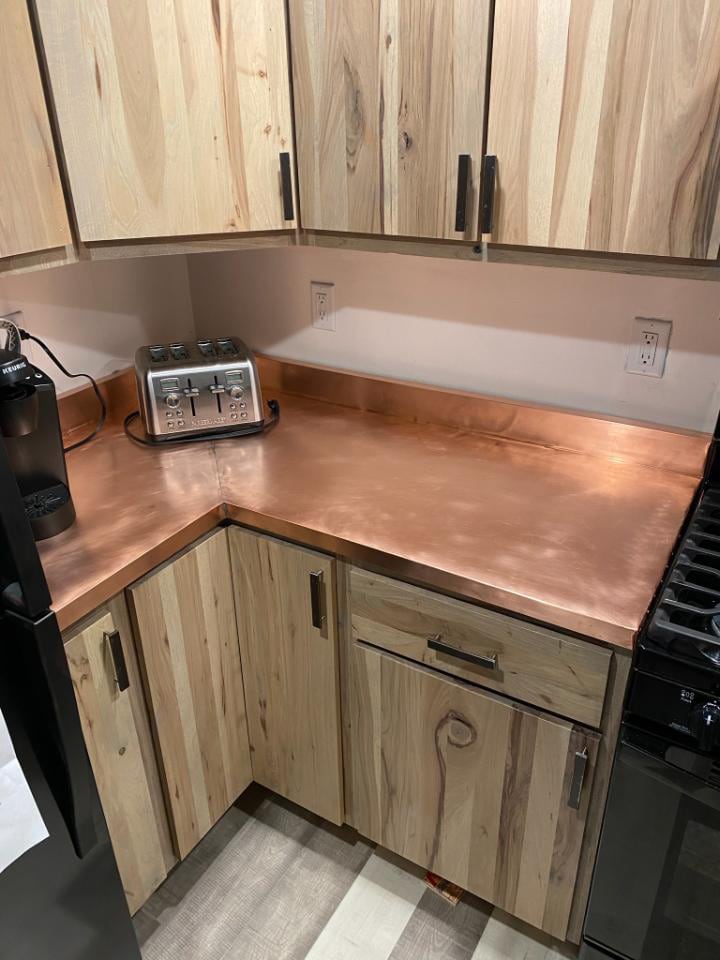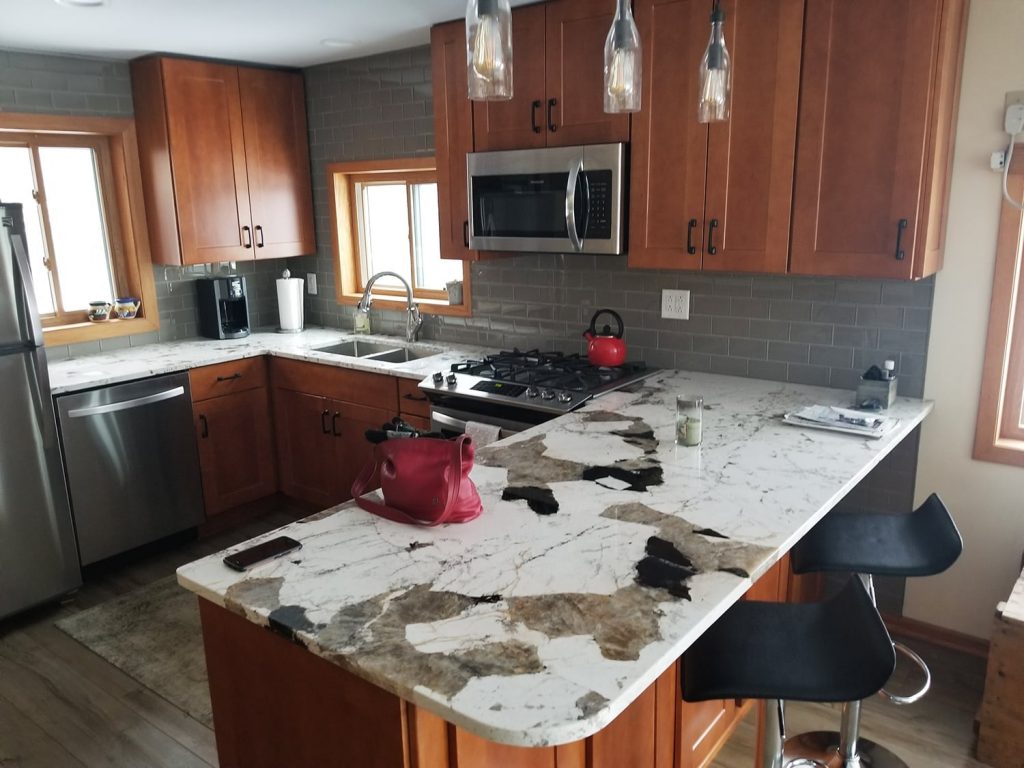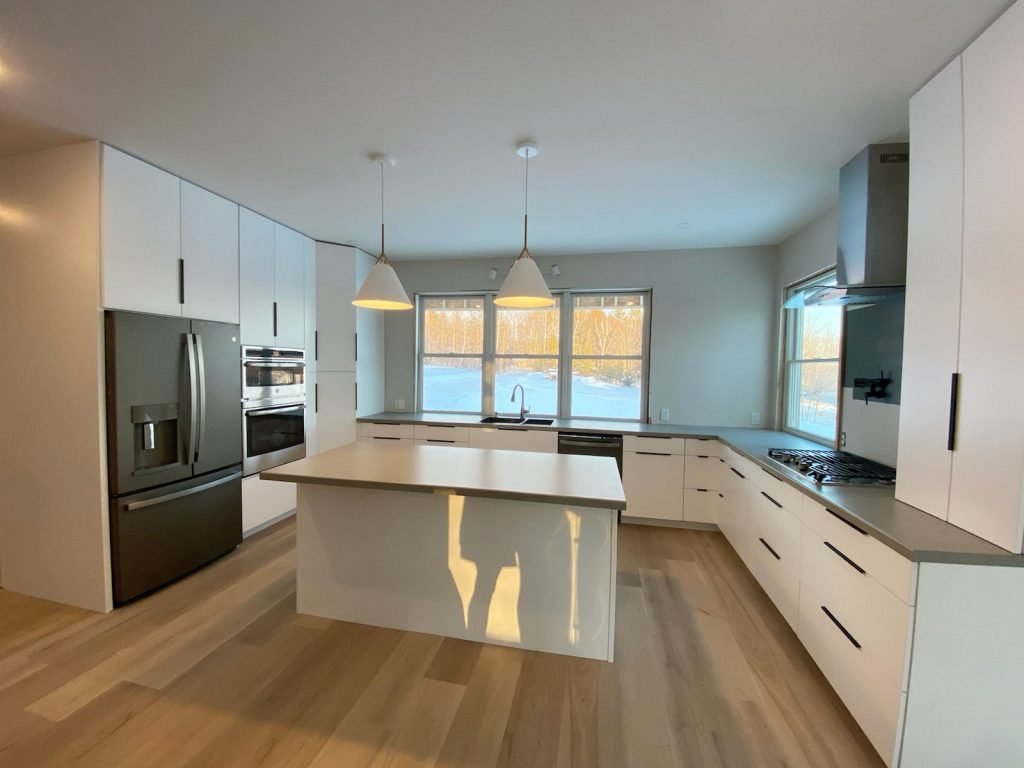 Kitchen remodeling from concept to completion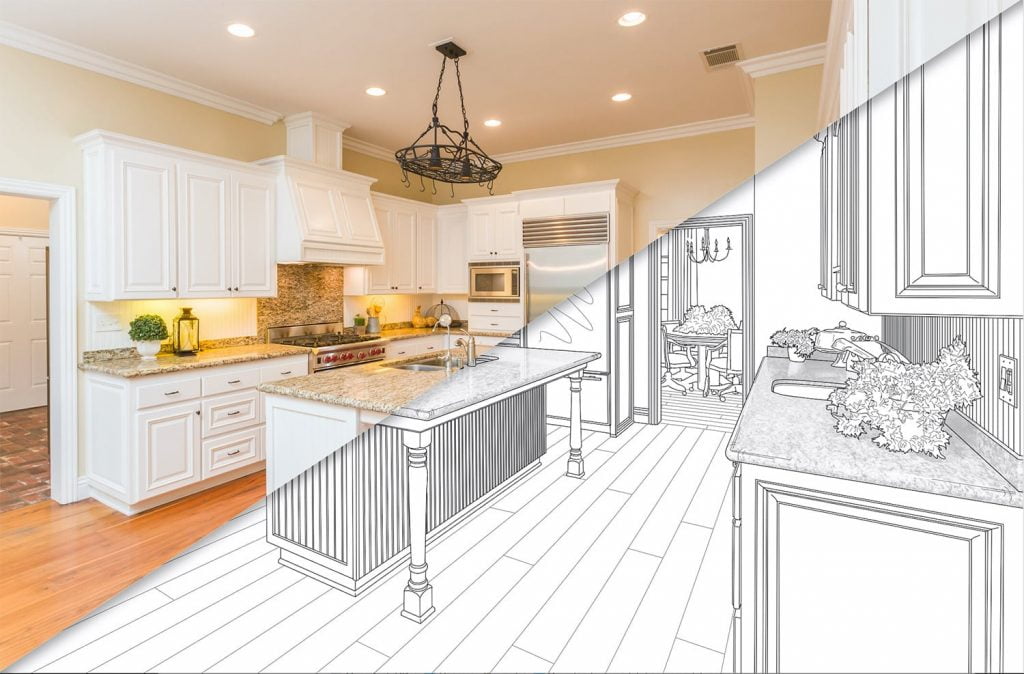 Bathroom remodeling in Houghton Michigan
Remodeling a bathroom can be stressful, we work to take that stress away and get your remodeling project done in an timely and efficient manner. It is your home, and it should look how you want it to look. Our bathroom remodels vary in size and scope, but each remodel is completed with a high level of excellence and efficiency to ensure you are satisfied with the final result.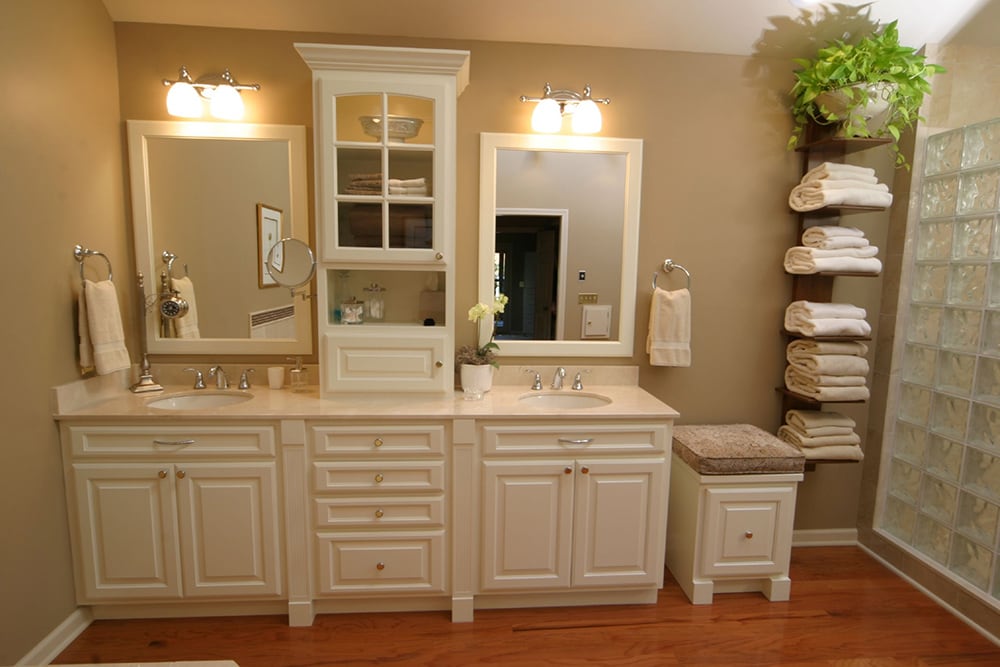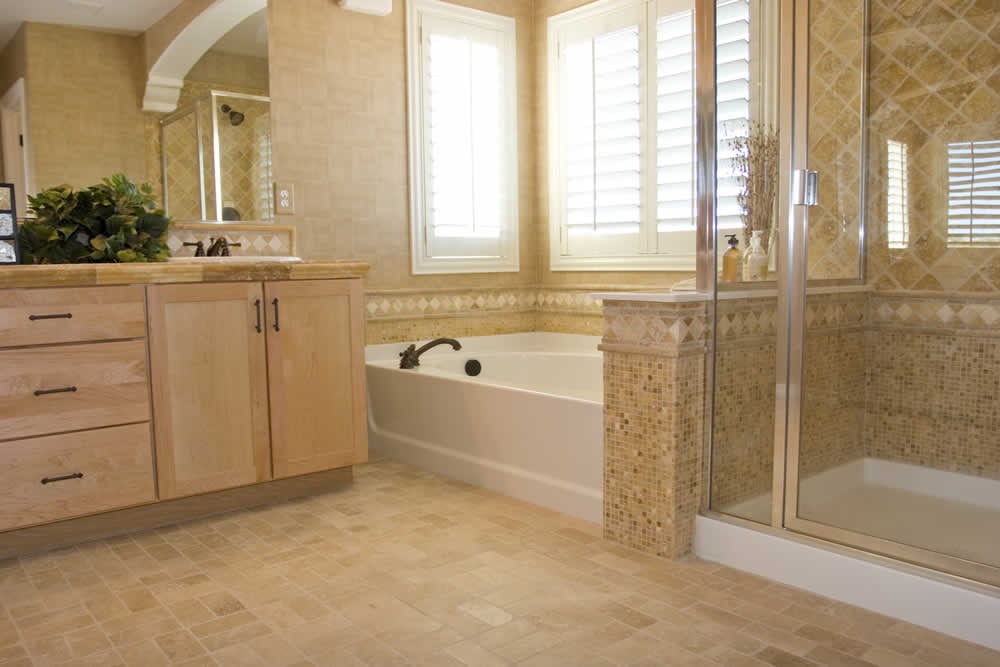 Bathroom Remodel services
Convert that old space into a new beautiful Bathroom
Other remodeling in Houghton Michigan
Feeling cramped or have a room that is not being used to it's full potential? Convert your basement into a attractive and functional living space, or see all  the options available with a attic conversion. we can assit you with adding usable and valuable space to your home. Converting these spaces is certainly  attainable and our team has the skills and experience to make it happen.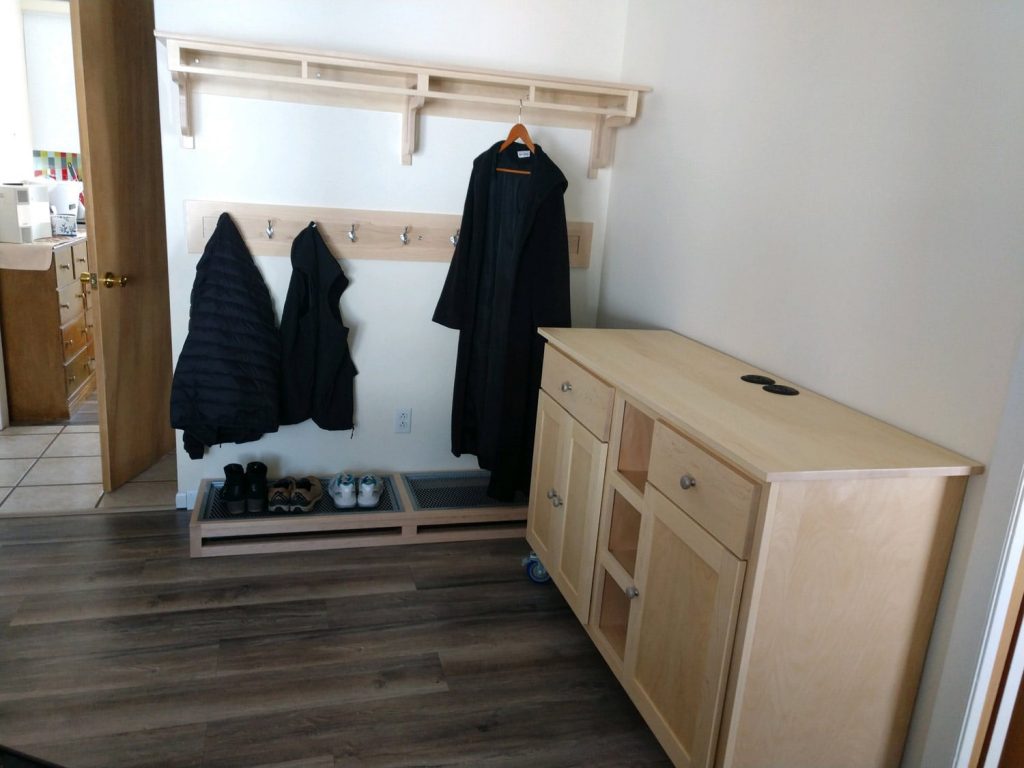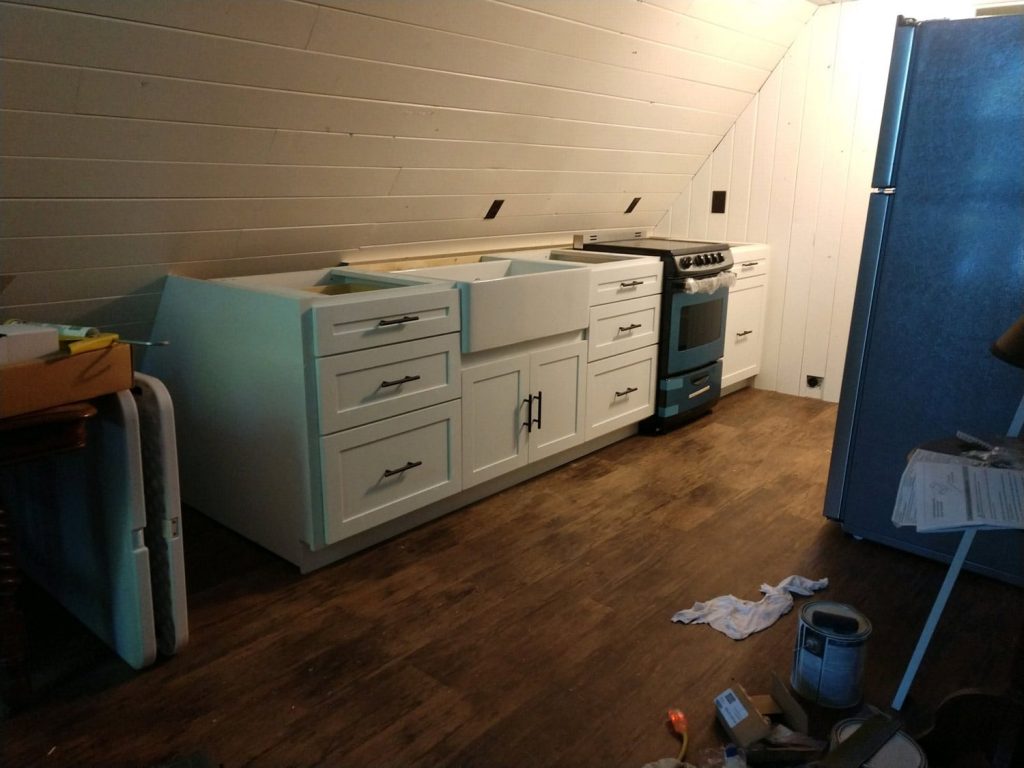 Other Remodeling services
Renovate an old room into a delightful new space