Custom home Builder in the Upper Peninsula of Michigan.
We will build a home that ensures you pride and satisfaction. Whether you own rural acreage, a neighborhood lot or need to replace a mobile home, A-1 guarantees that each phase of new home construction is built to the highest of standards and with the finest of building materials. A-1 builds custom homes on your lot from the ground up. It's an efficient construction process that has been refined over the years to provide new homes for people living in the Upper Peninsula of Michigan.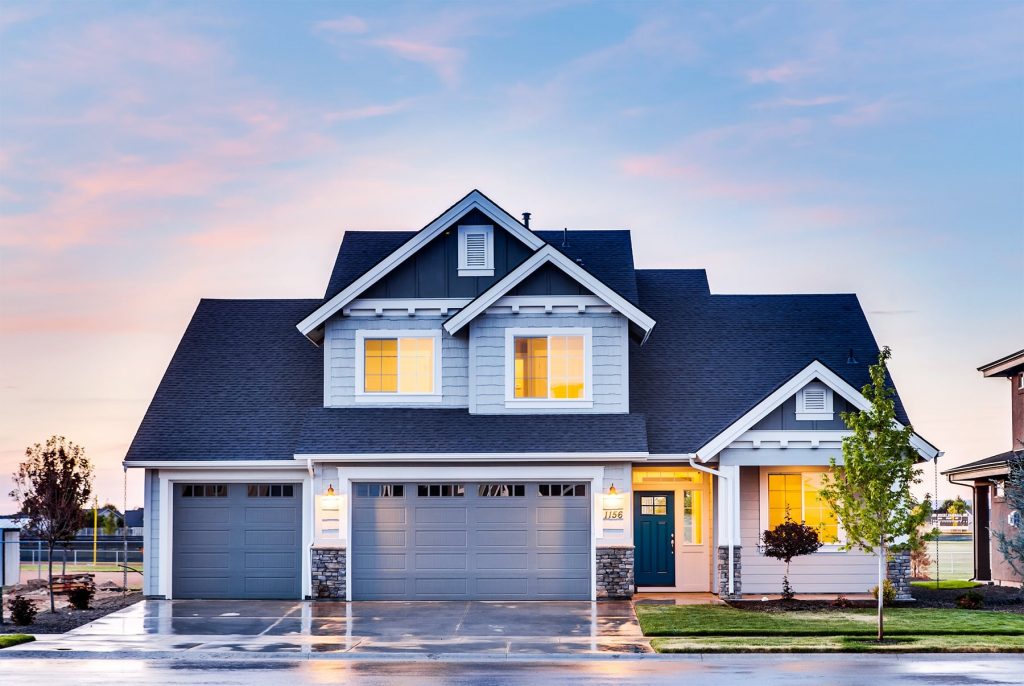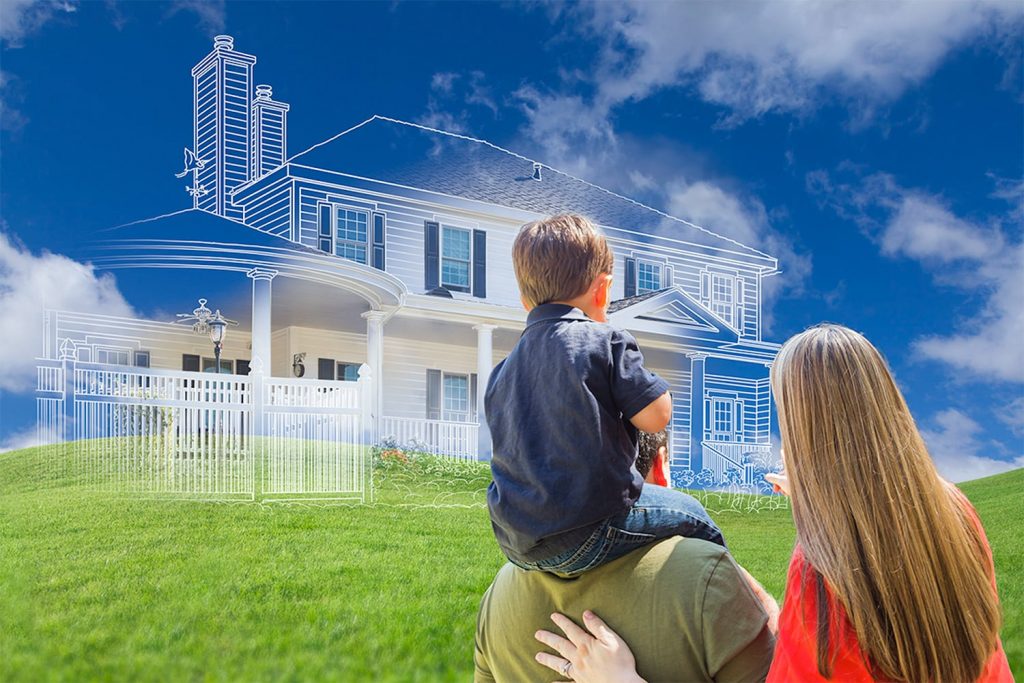 We will build your dream home.
Custom home Builder in Hancock Michigan
Looking for a new home? This is where you make your dream a reality. No long, drawn-out struggle or confusion— just clear information, straight-forward choices, and a streamlined process that makes your home-building experience a pleasure instead of a pain. A-1 is your partner each step of the way, making the journey to your dream home easy and delightful.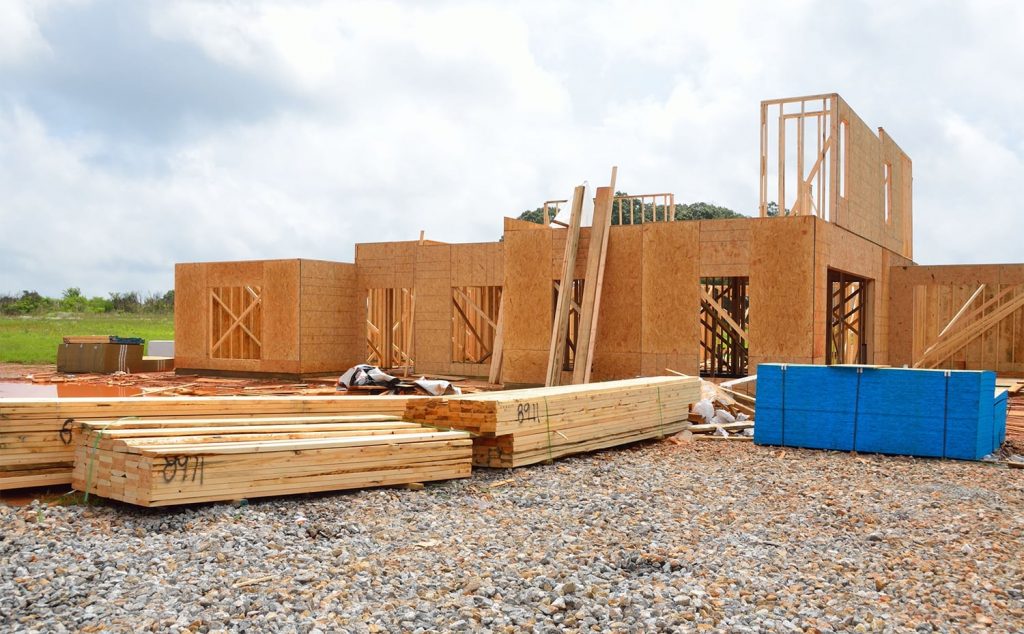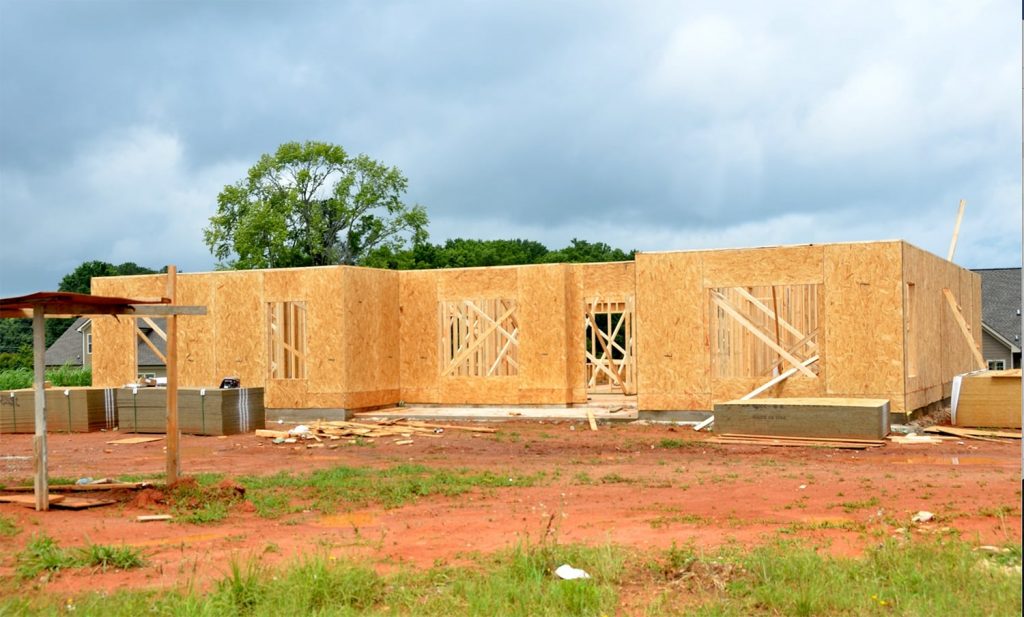 Our Home building Qualifications
Custom home Builder in Houghton Michigan
It is our privilege to help our customers realize their dream of building a custom home. Every day, we roll up our sleeves to create the place where you will gather with family and friends to make memories — HOME.  It is your most treasured place, and it is an honor to build it with you.
One of the benefits of building your own home is getting to choose the features you want and the materials that fit your unique vision.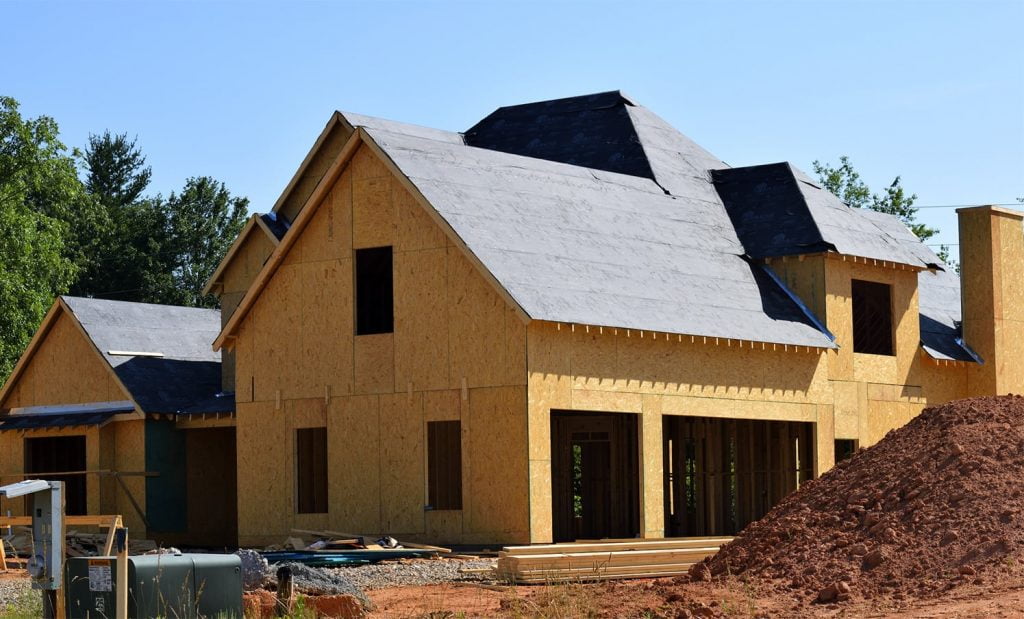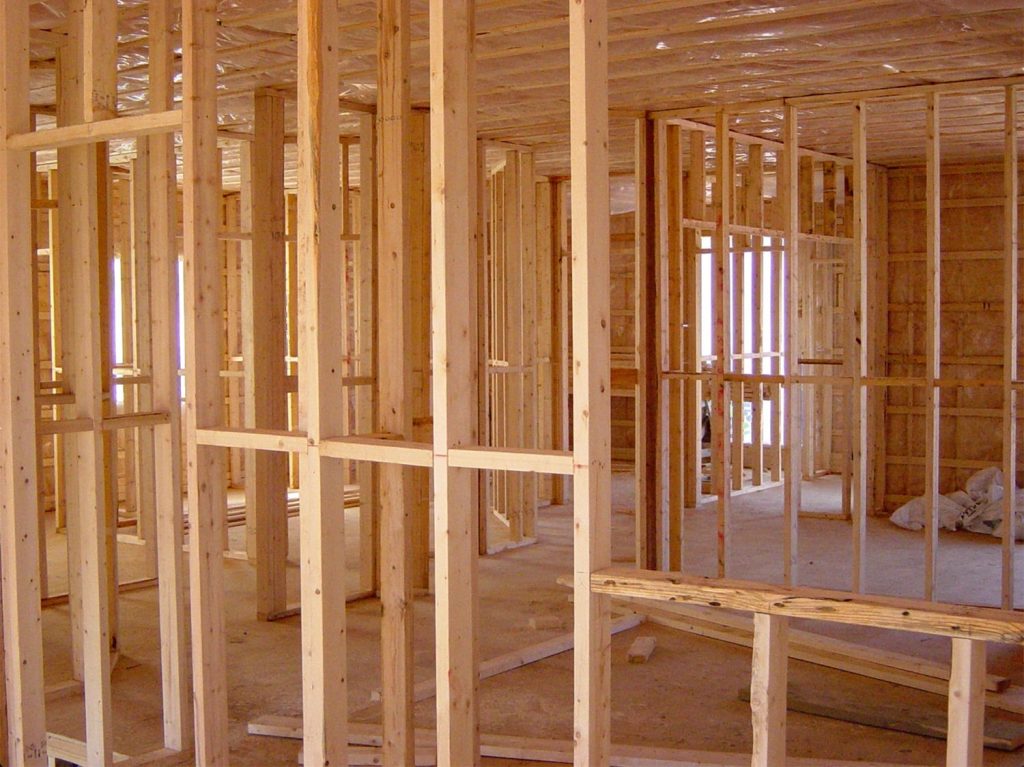 Options for your dream home.