Drywall in Houghton Michigan
Drywall is a vital part of any improvement or new building project. Whether you're refinishing a basement, or having the perfect breakfast nook built in your new dream home, skillfully crafted sheetrock installation is crucial to the longevity and appearance of your walls.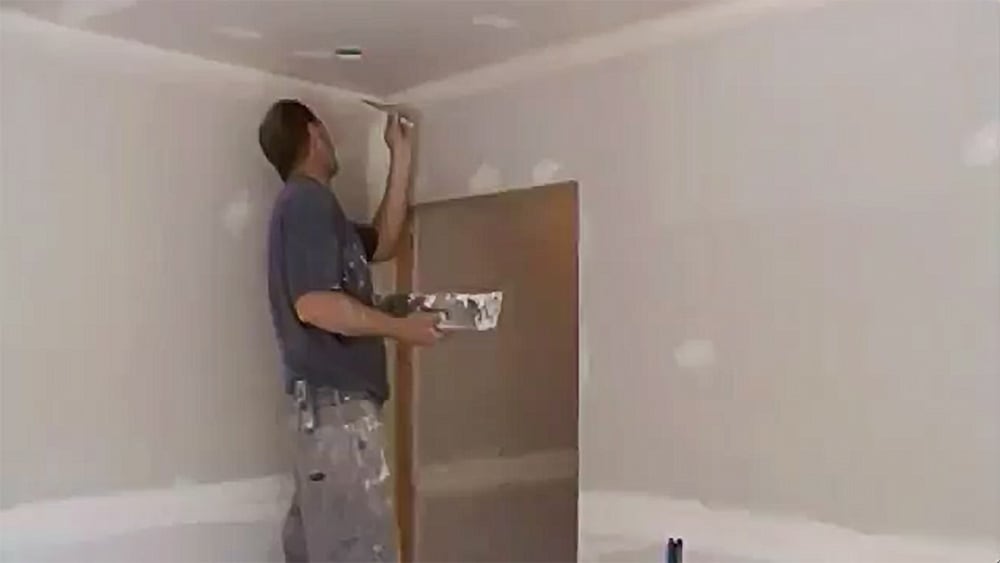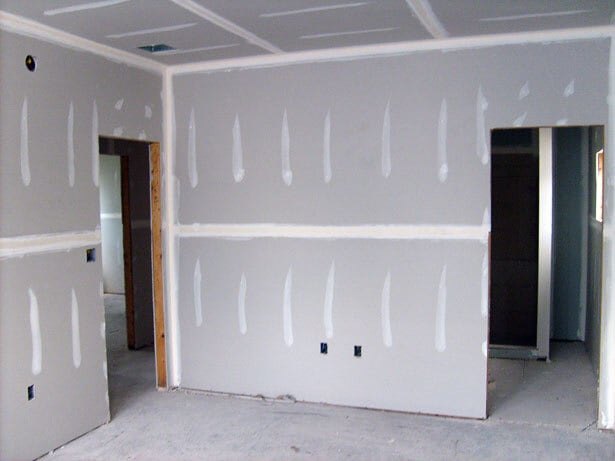 Drywall Contractor services
Drywall in Hancock Michigan
A-1 is well equipped to handle any drywall installation services needed. Our sheet rock expertise is unmatched in the Upper Peninsula of Michigan, and we have worked on a wide variety of building types, and with a wide variety of building materials.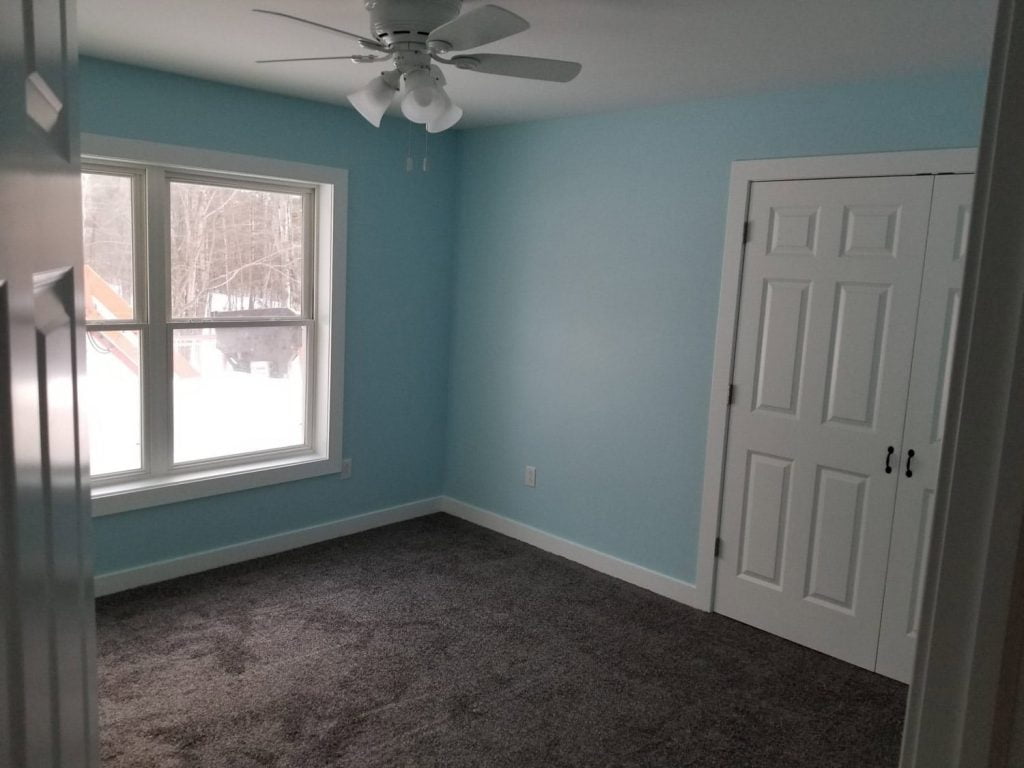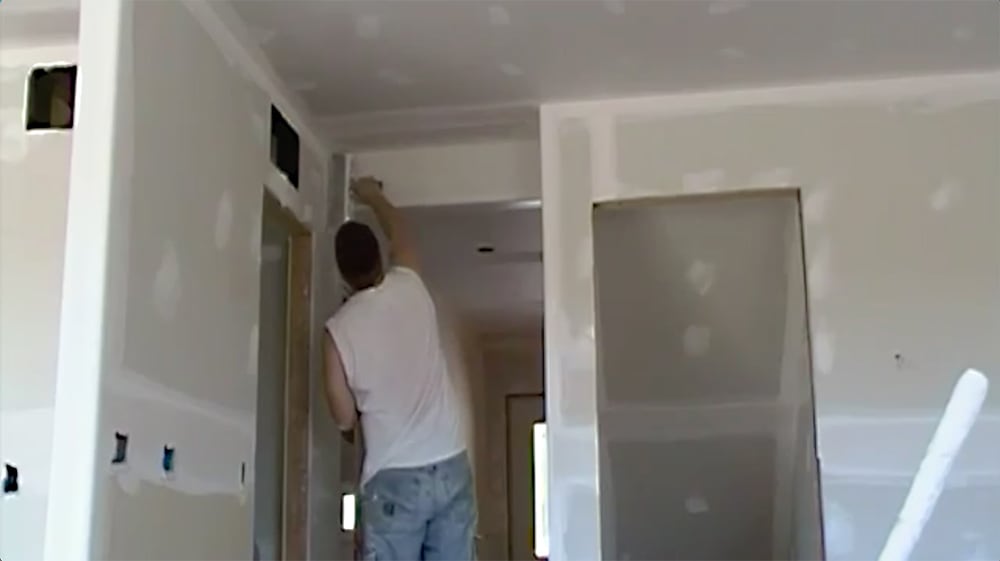 A-1 provides exceptional drywall installation, and we'll have your drywall project done in no time. Whether you're adding onto your existing house, or building a brand new one, contact us for your drywall installation. We also do interior & exterior painting