Custom Cabinets in Hancock Michigan
Here at A-1 we provide top-quality custom cabinetry to meet the needs of all. Whether you are a builder, architect, designer or home owner we can design, build and install your dream into a finished product to fit your lifestyle. We specialize in custom cabinetry and we can help you with the design of complete kitchen and bath cabinets, mantels, entertainment centers, wall beds, closets, custom built ins and organizers. At our production facility located in Hancock, Michigan we have a group of professional craftsmen who will work with you to help make the design process turn-key and your home vision a reality.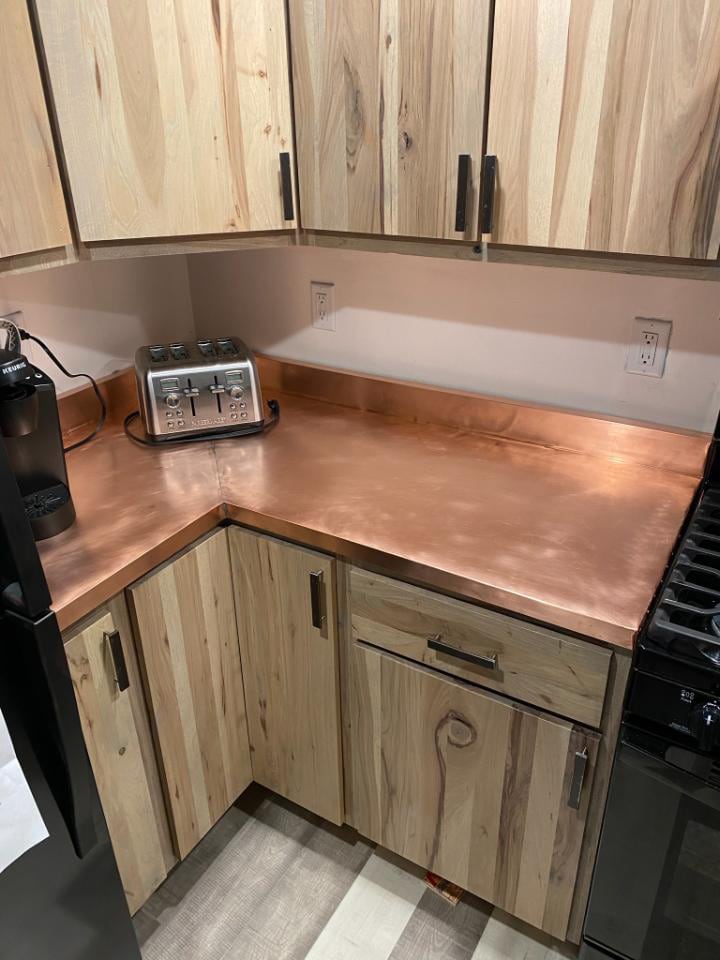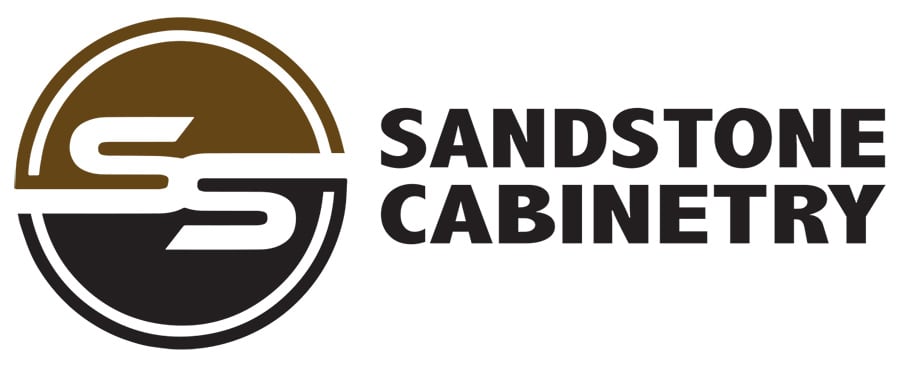 Sandstone Cabinet Features
We apply the best methods and materials, combining modern CNC manufacturing technology with old school workmanship to offer a superior product and take your cabinets far beyond simple storage.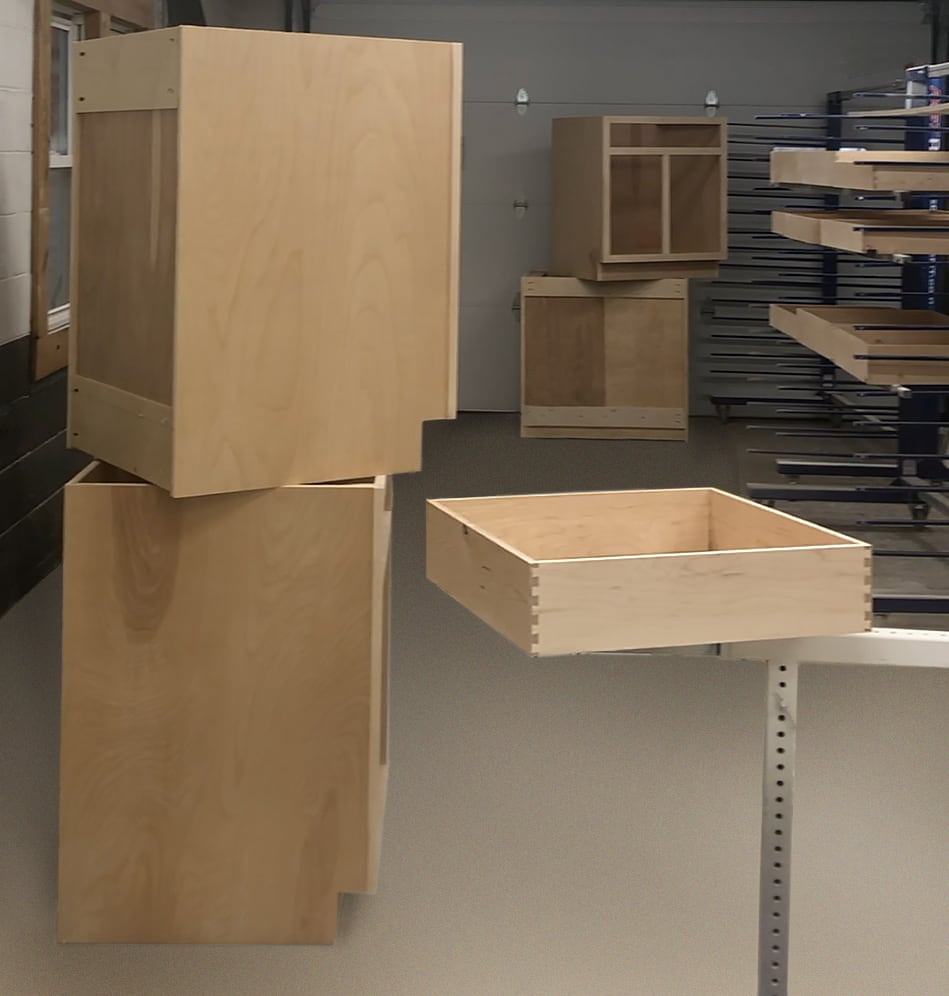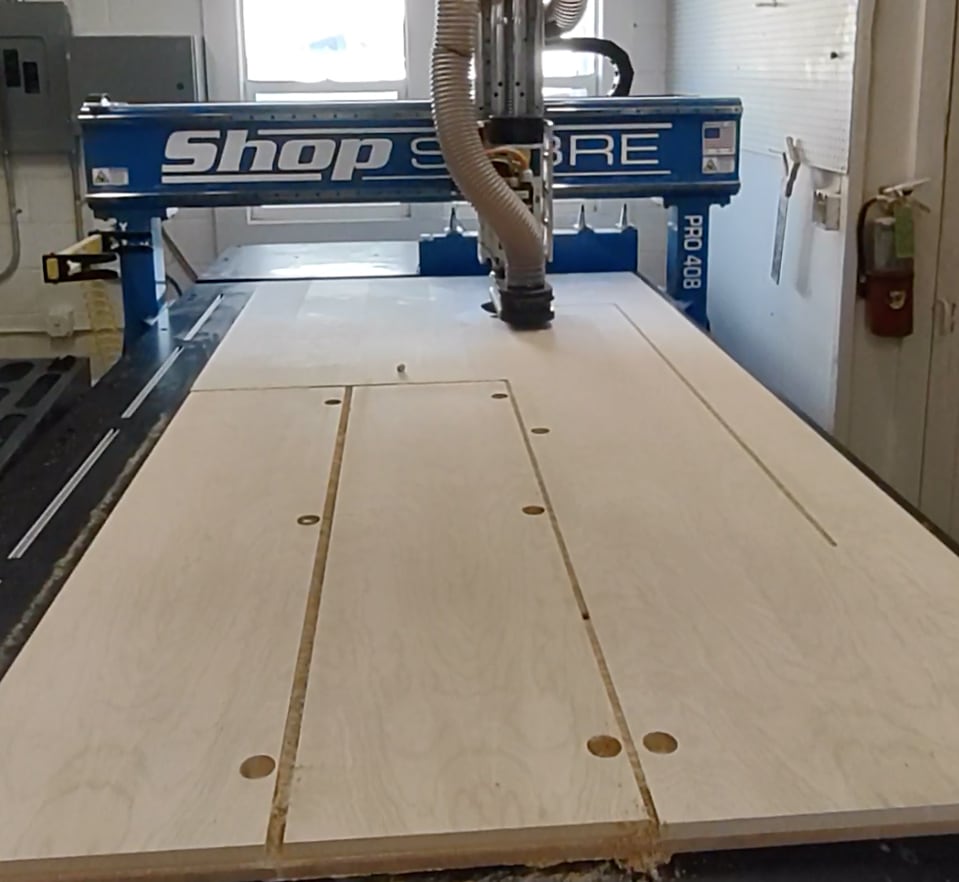 Our aim is simple – to deliver a high quality cabinet solution, built to accommodate your design and needs, working together with you or your team. This allows us to bring your project together in a way that would be hard to emulate with box store cabinets.