General Contracting in Houghton Michigan
A-1 is recognized as one of the leading general contracting companies in the Upper Peninsula of Michigan due to superior craftsmanship and the ability to comprehend and execute the high-level aesthetic excellence that our customers desire. Whether a project calls for a traditional, contemporary, or modern design, our team will oversee each and every phase of construction. Our team is comprised of experts who specialize in numerous types of services and construction projects.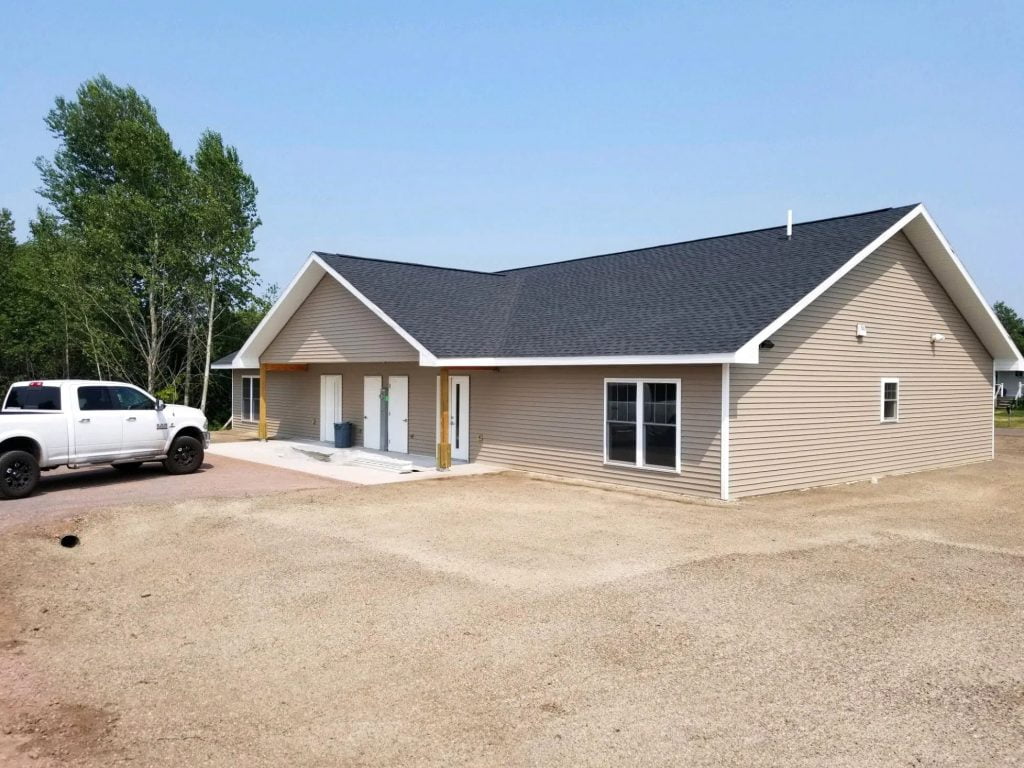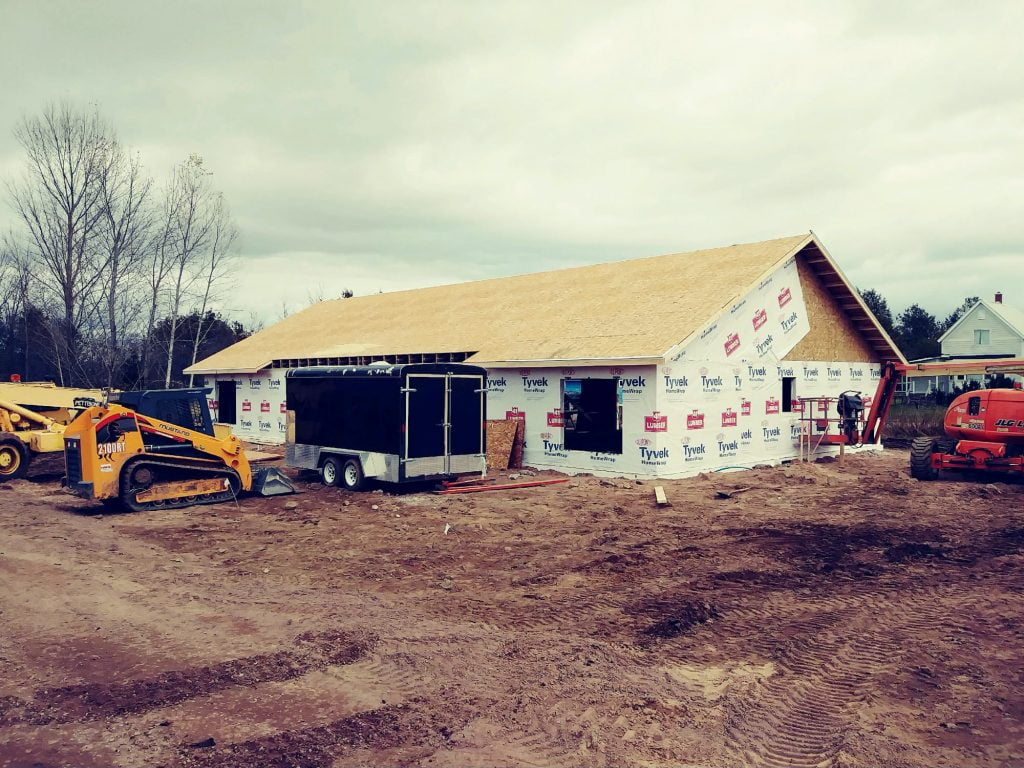 General Contracting services
General Contractor in Hancock Michigan
A-1 is a premier general contracting company located in Hancock Michigan. Specializing in new construction, custom home building, residential renovations, and commercial construction, Our company thrives on making the challenging, enjoyable and takes pride in quality craftsmanship, attention to detail, and provides complete and open communication with each and every client.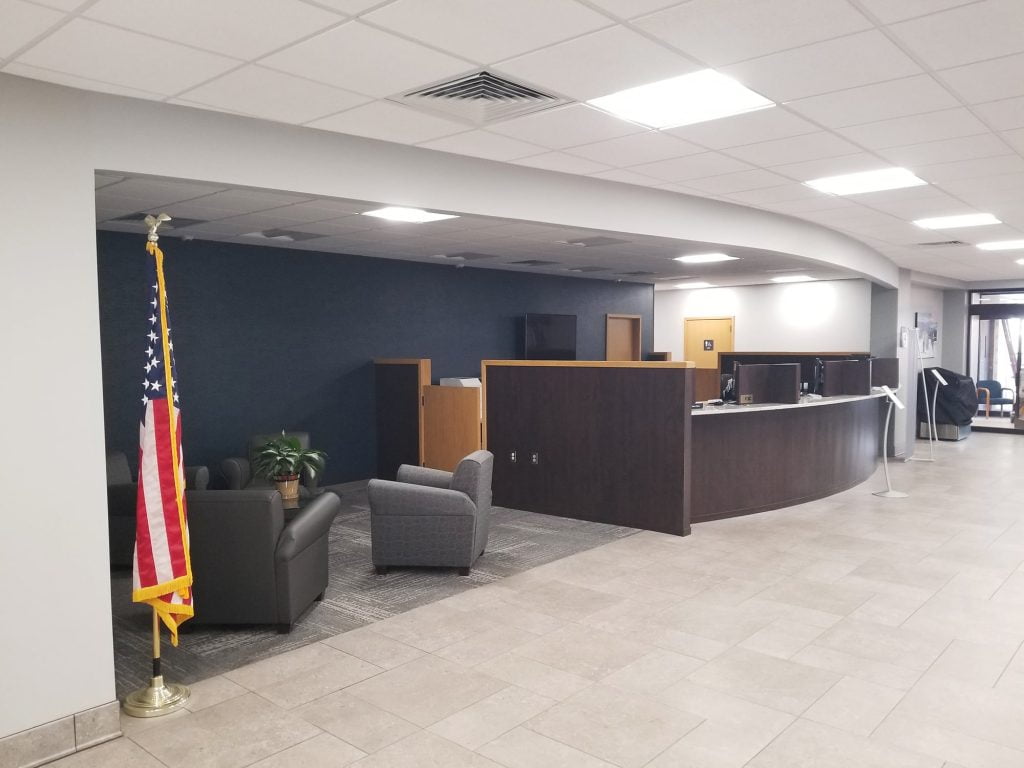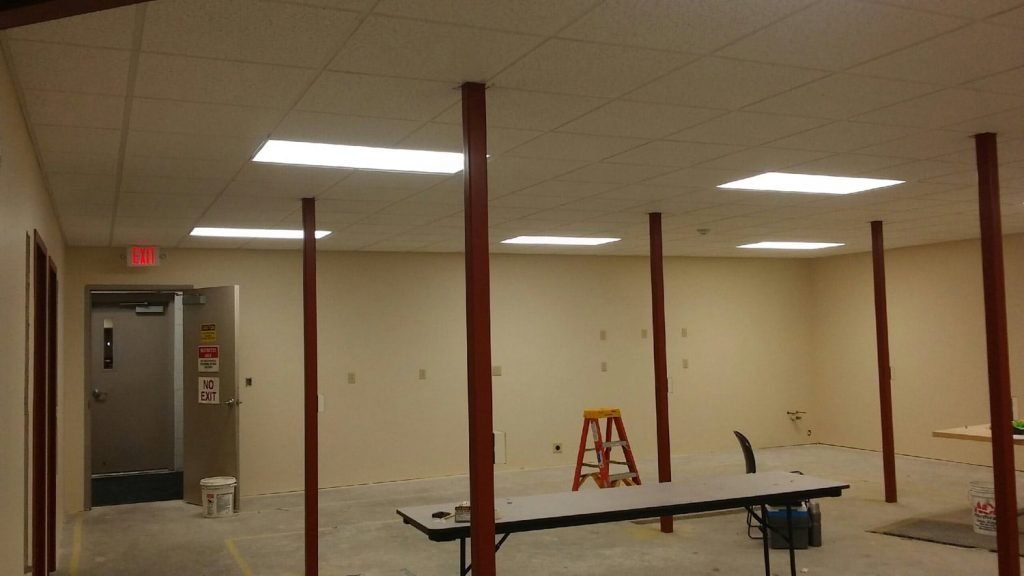 General Contracting Qualifications